Vision of a Bold Graduate
A Bold education cultivates: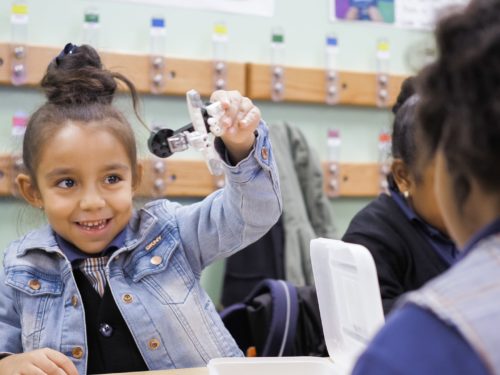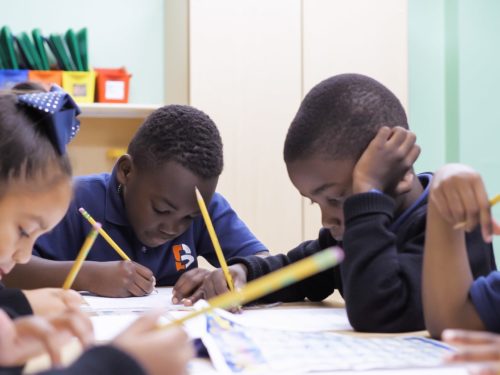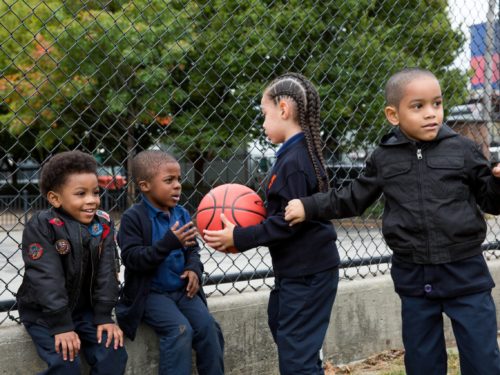 COVID-19 Update
To protect the health and safety of our school community, on-campus learning is suspended until further notice. Remote learning begins on Tuesday, March 24th. Plans will be shared with families by Friday, March 20th.
Please reach out to mainoffice@boldschools.org or 929.506.4369 with questions or concerns.