Our Mission
Our mission is to provide a world-class public education that equips all students with the academic and character foundation to succeed in college and serve as the next generation of leaders.
We are fueled by wonder, and never stop asking "What if?"
We are greater than the sum of our individual parts. We show empathy and always try walking a mile in someone else's shoes.
We are successful because we are honest - with each other and with ourselves. We show integrity in all that we do.
We are ambitious, relentless, and resilient because it always seems impossible until it is done.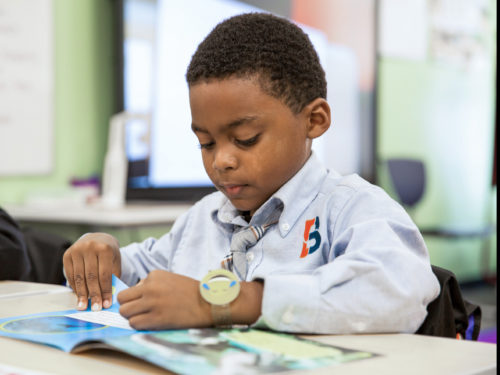 School Must Inspire a Love of Learning
A truly excellent school is one that not only teaches skills, but also ignites a love of learning that leads to a rich and fulfilling life.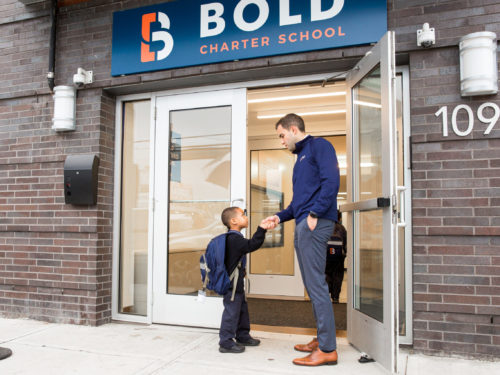 All Children are Capable of Greatness
Our job is to equip and motivate each of our students to achieve his or her fullest potential in school and in life, proving each day that demographics do not determine destiny.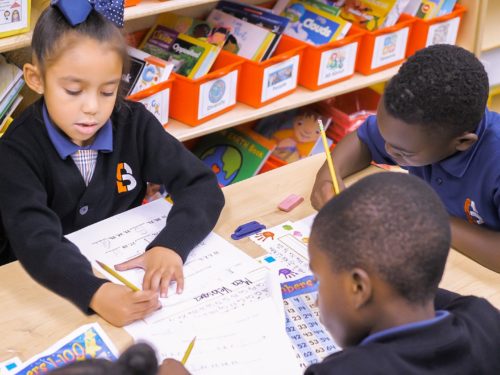 Deliver Excellence
We strive for excellence in all that we do, and, therefore, maintain a shared commitment to growth and continuous improvement, for our students and for ourselves.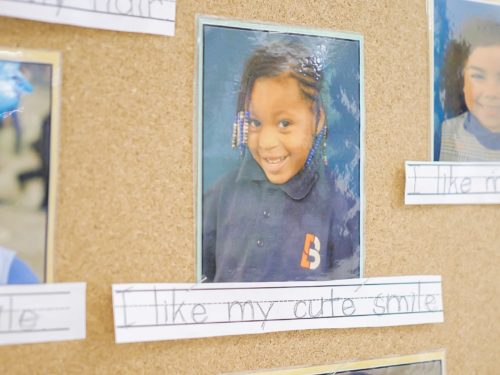 People Matter Most
At the heart of any great school are great teachers. We invest heavily in the development of our team so that they become the master teachers and transformative leaders that our students deserve.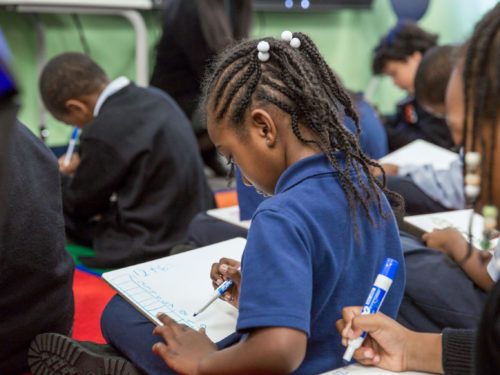 Focus on Outcomes
We are focused on outcomes, not intentions. Our success centers first and foremost on our students' success, and every decision made is in service of our mission.